Video
In our video area our counselors create, direct and produce a short, amazing video shown on the last Friday of each session to the entire camp. This video features campers in funny skits, as well as, memories from their past two weeks here at FCDC. Campers learn the concepts of acting in a short film and get to enjoy the end results on our big screen. Every child is a "star" in this area. Video also engages the campers through conducting surveys, interviews and creating posters for our special days here at FCDC.
Select a program for a brief description of each of our activities.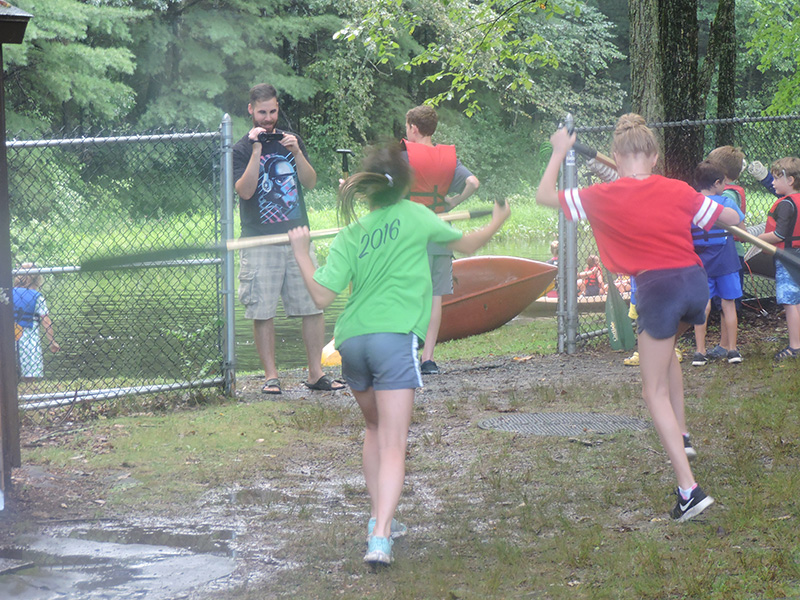 Please sign up below if you'd like to join our mailing list for the summer of 2022 as we CELEBRATE 50 YEARS!