Theater Arts
From elaborate productions, theatrical games, pantomime, to simply dancing, this area allows children to become anyone or anything they wish to be. Our talented and enthusiastic staff enables campers to express themselves in ways that boost their self-esteem while having a blast. Every Friday each group performs a skit on our stage that relates to our weekly theme.
Select a program for a brief description of each of our activities.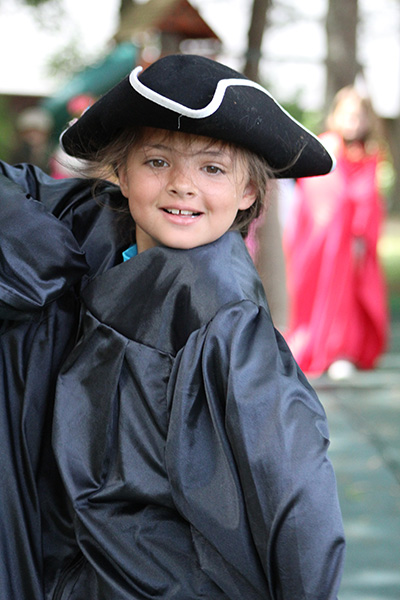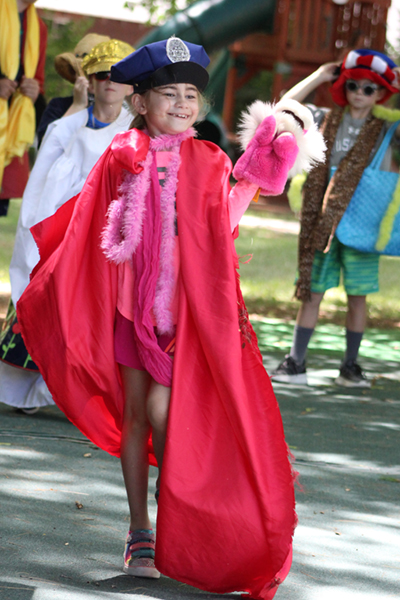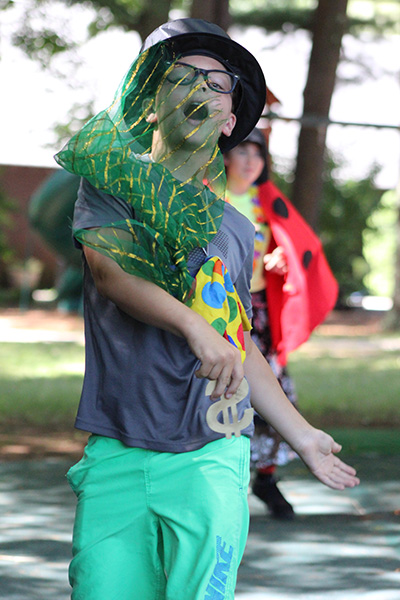 NEWS UPDATES!
We are currently putting final touches on our new online registration!
Registration will begin on February 10th for new campers.
Returning campers will be receiving more information regarding this in the coming weeks.
Beginning January 18th we will be back in the office full time so feel free to email or call with any questions.