Games
In our large open field known as the "Basin" or the "Valley," is where the games begin! The focus in sports at Franklin Country Day Camp is on the "new games" concept. Group rather than individual competition invites all children to participate in, enjoy and benefit from the activity.
Select a program for a brief description of each of our activities.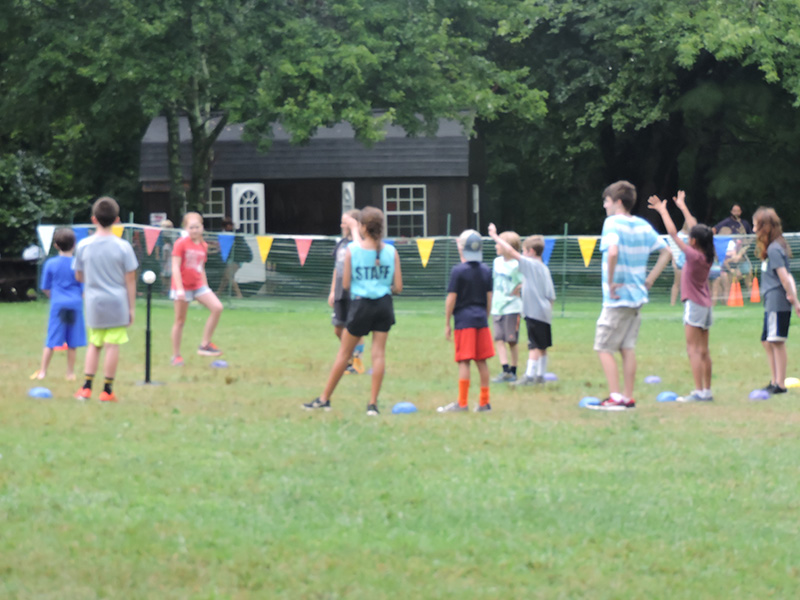 Online Registration for Summer of 2023 is Now Open!
Wow! I guess everyone is excited as we are for this summer! The only remaining availability for this summer is in the Pre-K, 3rd, 5th, and 6th grade groups. Very limited space is available in those groups. Please contact us if you have any questions!