Games
In our large open field known as the "Basin" or the "Valley," is where the games begin! The focus in sports at Franklin Country Day Camp is on the "new games" concept. Group rather than individual competition invites all children to participate in, enjoy and benefit from the activity.
Select a program for a brief description of each of our activities.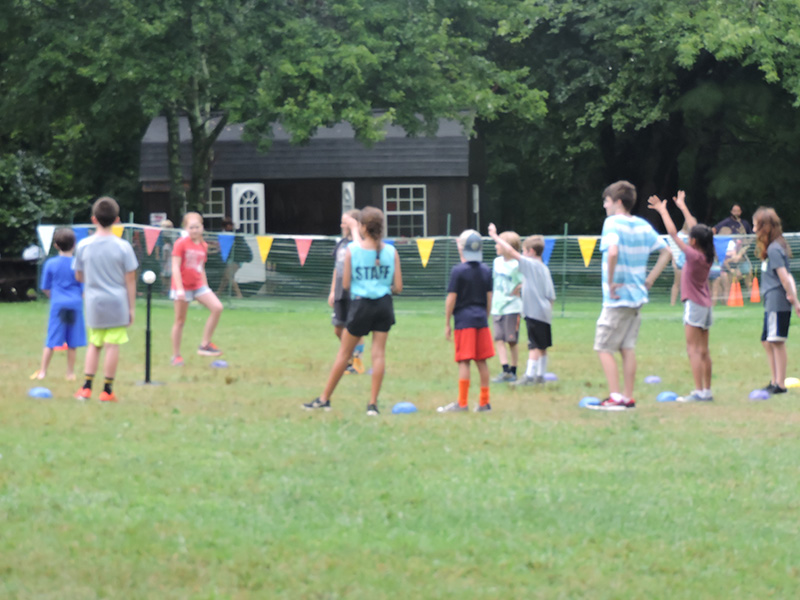 NEWS UPDATES!
We are currently putting final touches on our new online registration!
Registration will begin on February 10th for new campers.
Returning campers will be receiving more information regarding this in the coming weeks.
Beginning January 18th we will be back in the office full time so feel free to email or call with any questions.