Ceramics
The basic "earth art form" is used by our counselor to develop both manual skills and artistic creativity. Campers hand mold the clay to create rudimentary to sophisticated sculptures. Using the natural earth material to create a project of their own may inspire a child's appreciation of one of earth's natural resources.
Select a program for a brief description of each of our activities.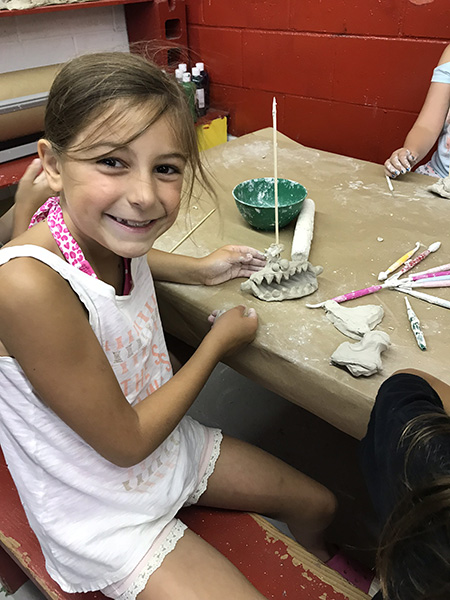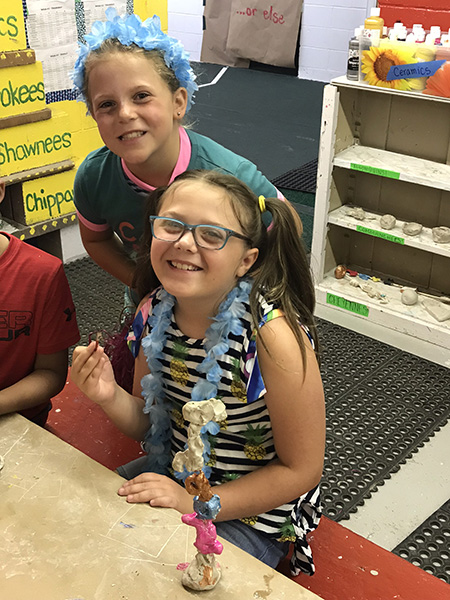 Registration is now underway!
Sign up for camp sessions by filling out all three forms. Please make sure they are all signed and mail them back to us. If you have any questions or want to know about availability feel free to email us at franklincountrydaycamp@comcast.net or call during our office hours Monday – Friday 9 am - 2 pm.