Ceramics
The basic "earth art form" is used by our counselor to develop both manual skills and artistic creativity. Campers hand mold the clay to create rudimentary to sophisticated sculptures. Using the natural earth material to create a project of their own may inspire a child's appreciation of one of earth's natural resources.
Select a program for a brief description of each of our activities.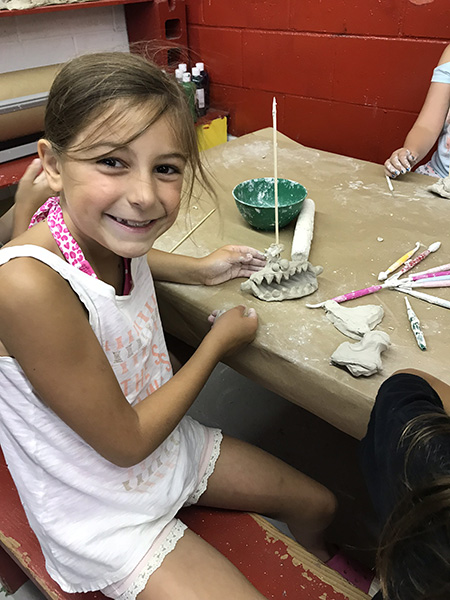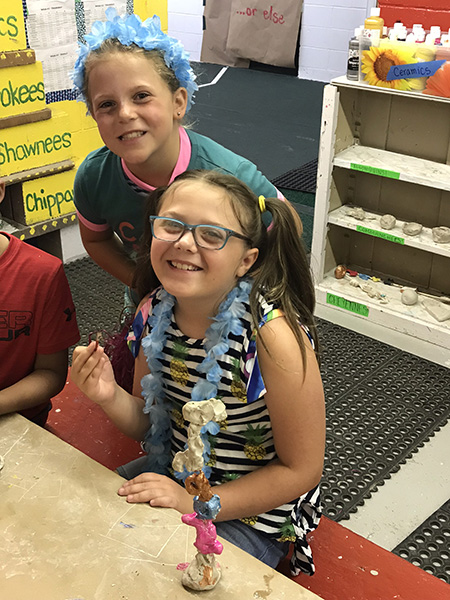 Returning camper applications and brochures will be going out on January 21st. New campers can continue to join our mailing list and will receive a brochure and application at the beginning of February.
Join Us for the summer of 2022 as we CELEBRATE 50 YEARS!