Ceramics
The basic "earth art form" is used by our counselor to develop both manual skills and artistic creativity. Campers hand mold the clay to create rudimentary to sophisticated sculptures. Using the natural earth material to create a project of their own may inspire a child's appreciation of one of earth's natural resources.
Select a program for a brief description of each of our activities.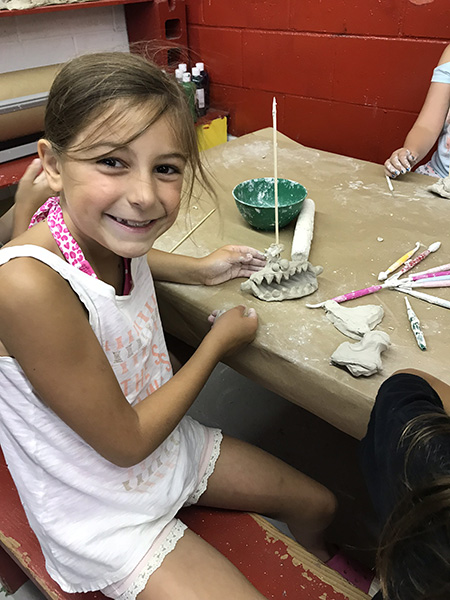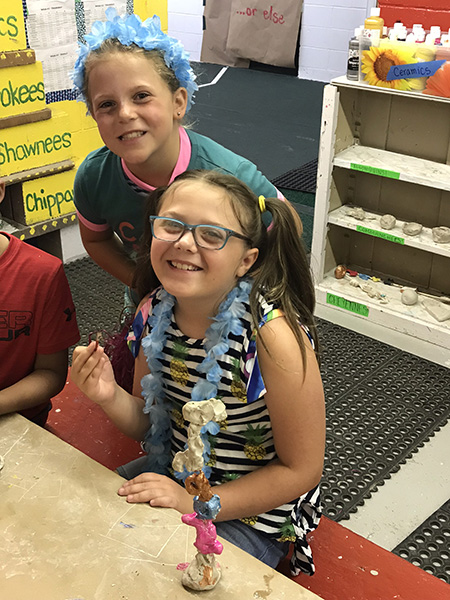 Online Registration for Summer of 2023 is Now Open!
Wow! I guess everyone is excited as we are for this summer! The only remaining availability for this summer is in the Pre-K, 3rd, 5th, and 6th grade groups. Very limited space is available in those groups. Please contact us if you have any questions!